Break Thru Enginering
for the future
Contact Us
Home
Contact Us
Proven design concepts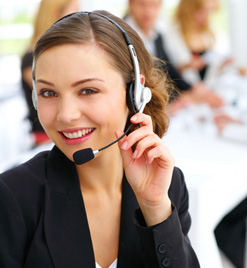 Riise, Inc. is a preferred source for design and manufacturing of industrial solutions. We are a company well known for turning innovative ideas into proven design.

We have a history of producing quality material handling systems and specialty equipment in many industries.
Today we are highly regarded throughout the U.S. industrial marketplace for creative designs and quality manufacturing.
WHO WE ARE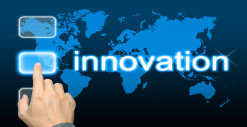 Designed by E. Moffitt
E.M.OTIONS STUDIO 7